In this post, I will show you a guide to Watch the USTVGo on your Amazon Fire TV/Firestick. This Tutorial is done through the Silk Browser app. If you already have the Silk Browser app installed on your Fire TV Stick/Amazon Fire TV, you can skip the step-by-step installation guide for Silk Browser and go straight to the URL you need to enter.
These same steps also work for those using Firestick, Firestick Lite, 3rd Gen Fire TV Stick, Fire TV, Fire TV Cube, and any Fire TV device. If You Want To Watch USTVGo On Amazon Fire TV or Firestick Then Follow Below Steps.
Step by Step Guide To Watch  USTVGo on Amazon Fire TV or Firestick
> First of all, go to the Home Screen of your Amazon Fire TV or Firestick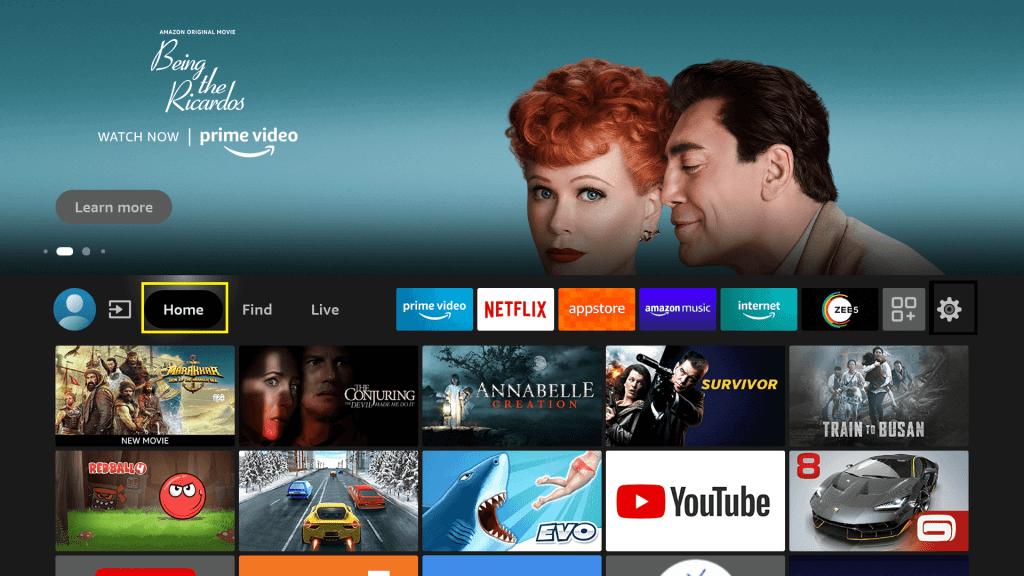 > Then go and select the Settings gear icon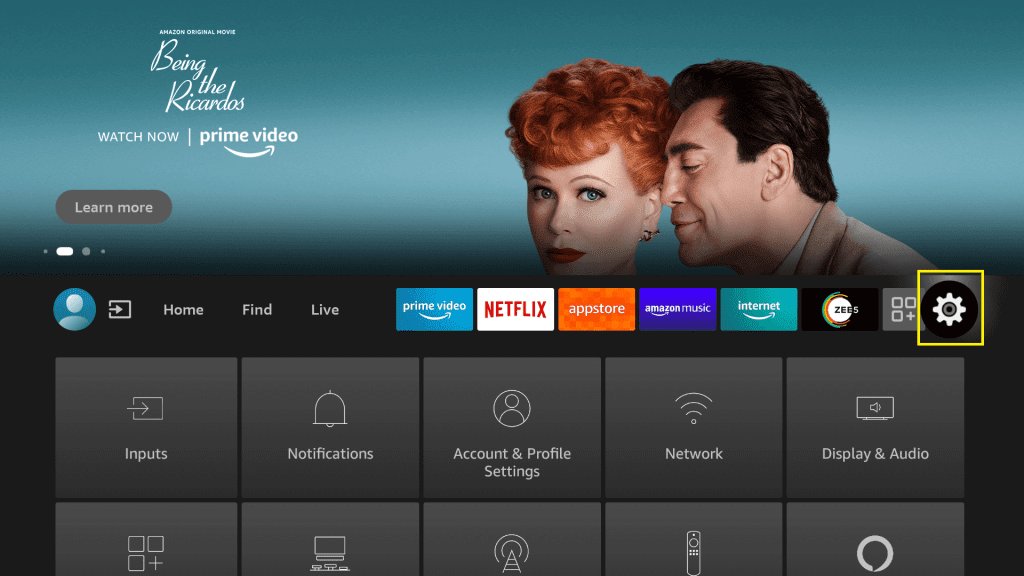 > Then click on "Devices and Software/My Fire TV"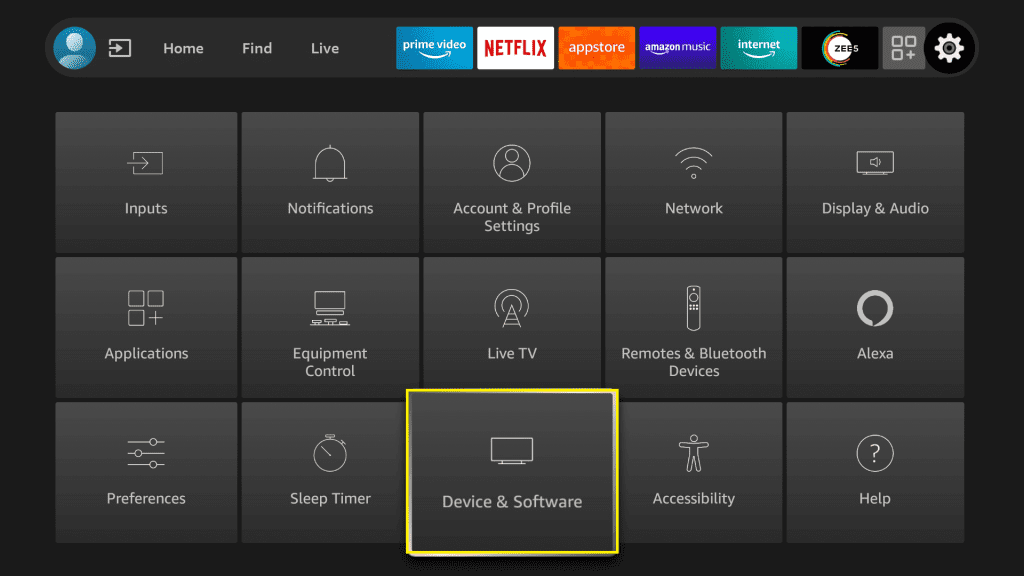 > Then select Developer Options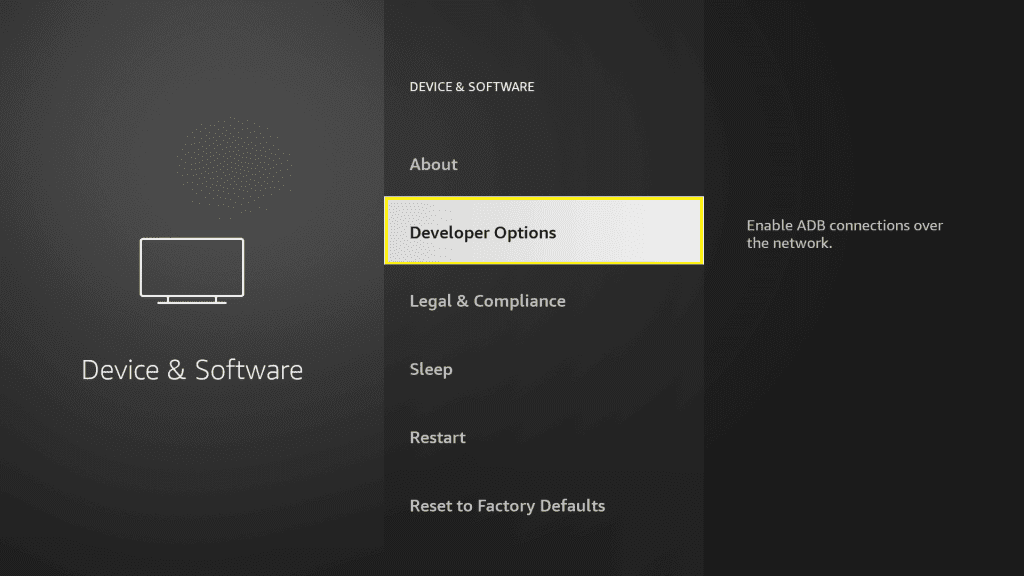 > Then select "Apps from Unknown Sources" and Click OK
> Then here you will see a warning popup with "Turn On" and Cancel button in your display, just click on the "Turn On" button here.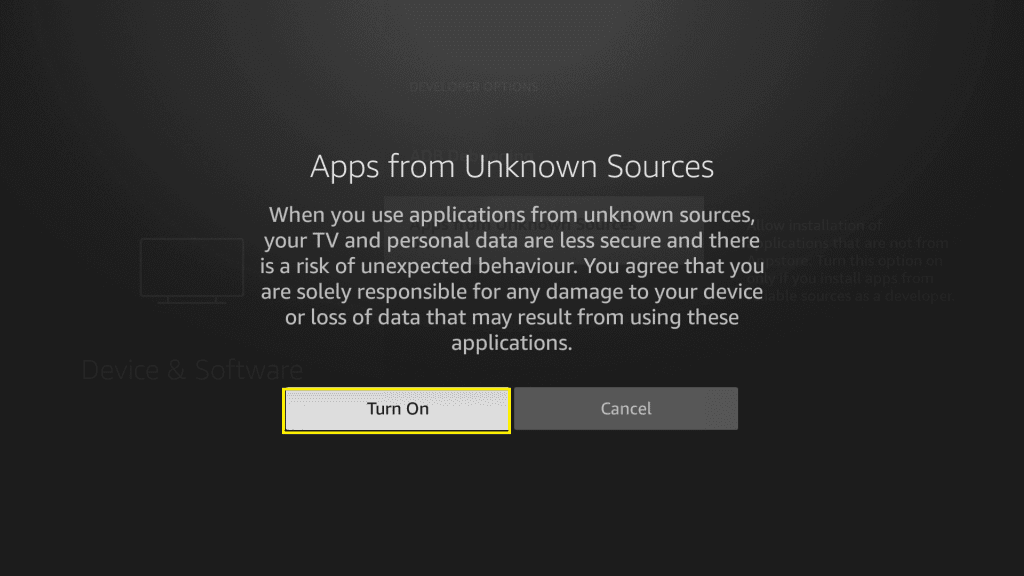 > Now go to your Amazon Fire TV or Firestick home screen again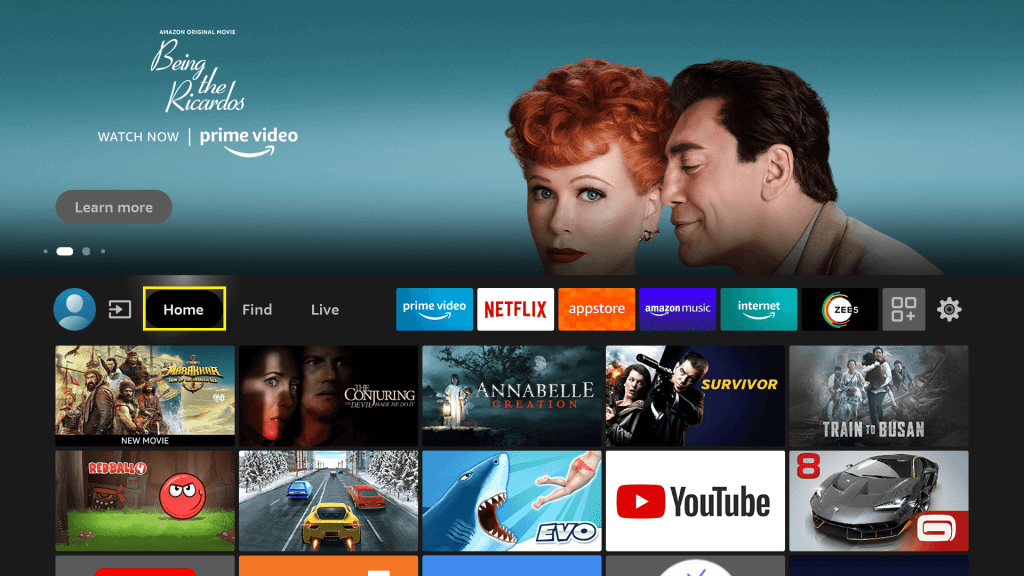 > Then click on Find Menu
> select Mic icon Search button
>  Now you will see here on-screen keyboard
> then just enter the following name "Silk Browser"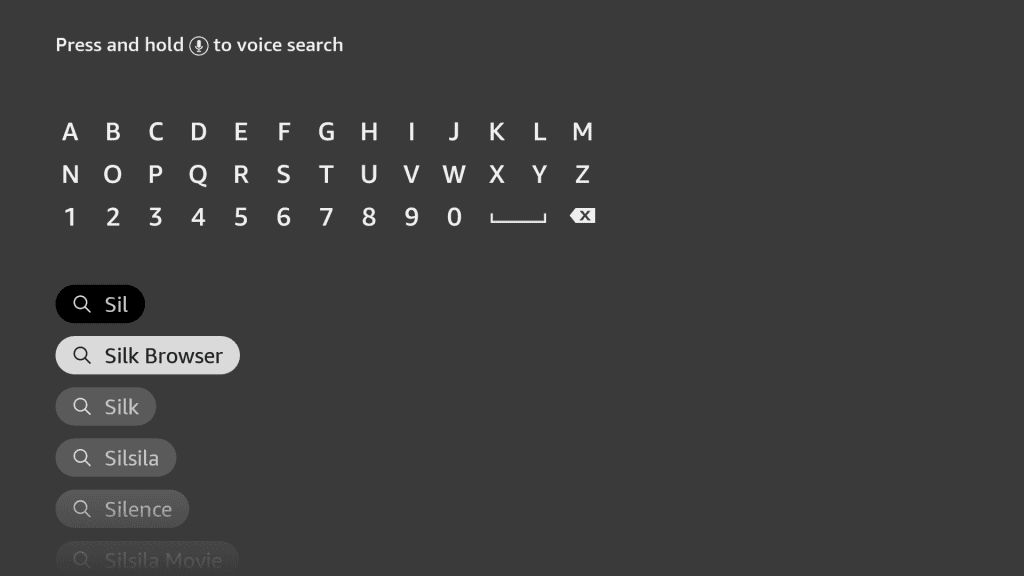 > Now You can see the  Icon "Silk Browser app" ON New Tab so click on it
> Now you can see in New Tab "Download You Own it" Button So Click On it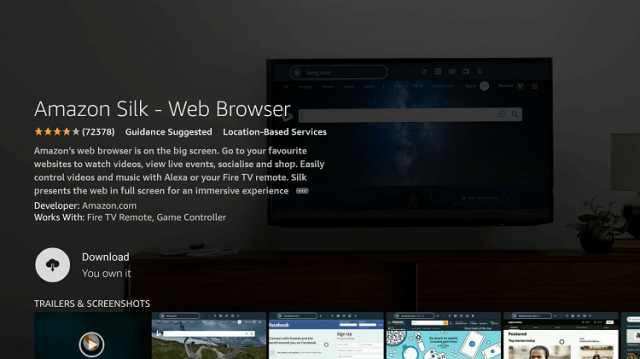 > Now you can see Downloading… Word on Display so wait a few Minutes to Download Complete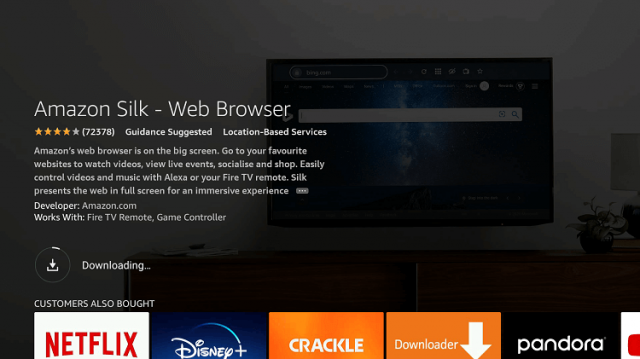 > After installation is complete, you can see the Ready to Launch Popup And Open Button on your Display so Click on Open Button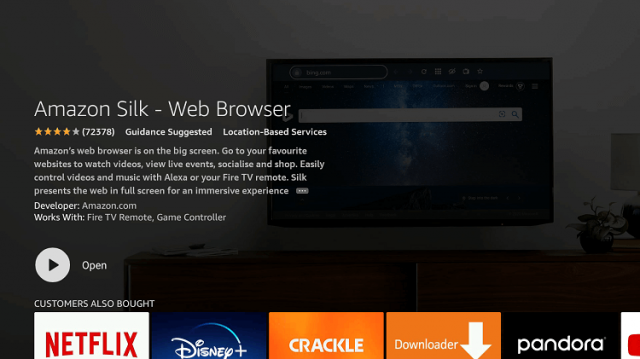 > Select and click on Accept Terms Button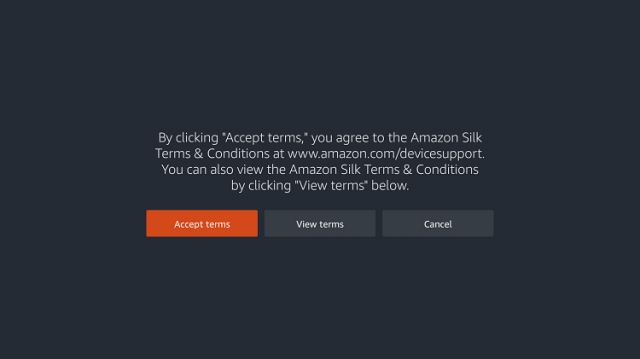 >  Now Click On Cancel Button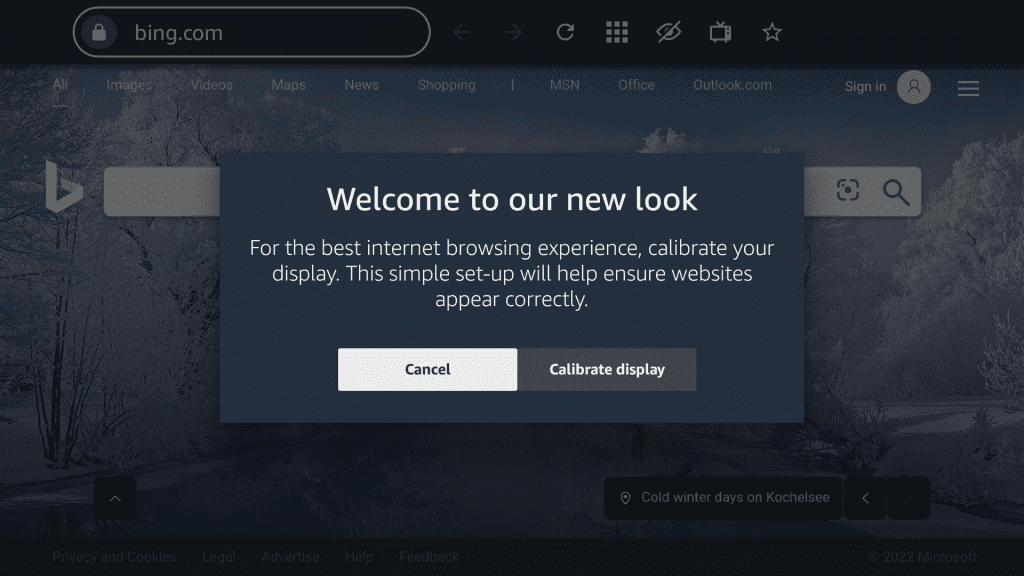 > Now Select Search the web or Enter URL Box and Type:- ustvgo.tv  Then click on the Go button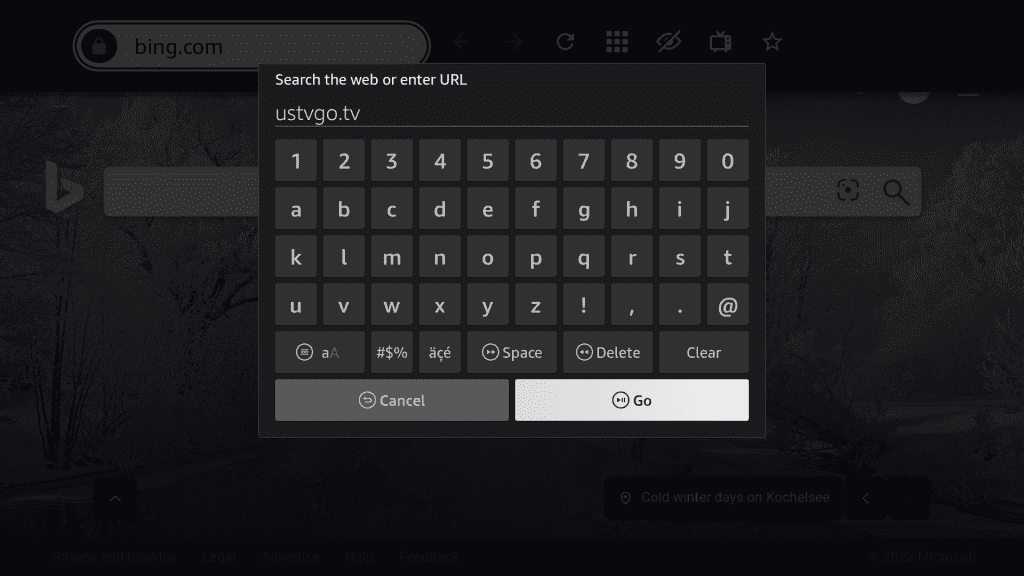 > now select the channel you want to watch and enjoy your favorite channel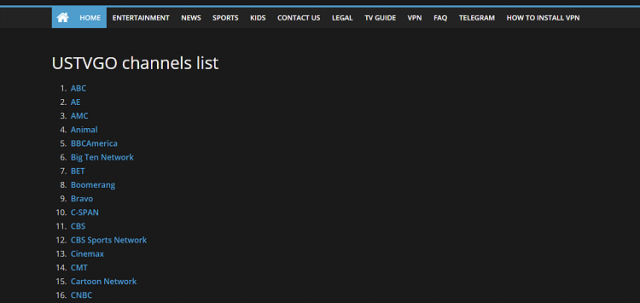 That's it
Once you follow the guide for the USTVGO on Amazon Fire TV or Firestick please do let us know about your experience or problem you faced while following how to Watch the USTVGO on Fire TV and Firestick. We will work on your suggestions actively.
If you have any questions or issues please let me know below